Protect data differently at every edge
Dynamically transform data security in low-bandwidth, low-trust environments, with S3-compatibly and run-anywhere flexibility.
Gain the information advantage.
Low-power, low-trust environments present key challenges when trying to keep data secure and resilient. With Ionburst, organisations can deploy continuous data-out protection, even in scenarios with no access to Public Cloud scale and availability. This means you can always recover data on-demand, wherever it resides.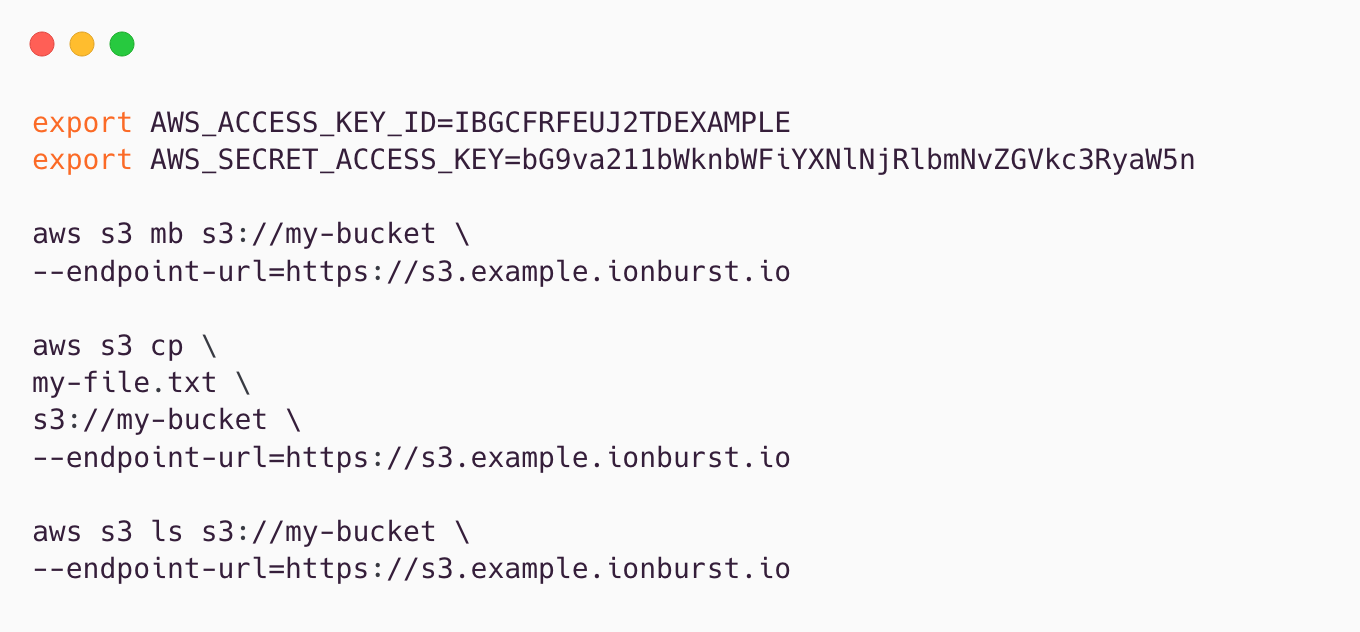 Protect everywhere
Automatically deploy security, privacy, and resilience across any environment by default.
Plug-and-play
Seamlessly integrate existing Edge applications and workflows with S3-compatible data-out protection.
Fault tolerant
Ensure data resilience and on-demand recovery in scenarios with limited external connectivity.